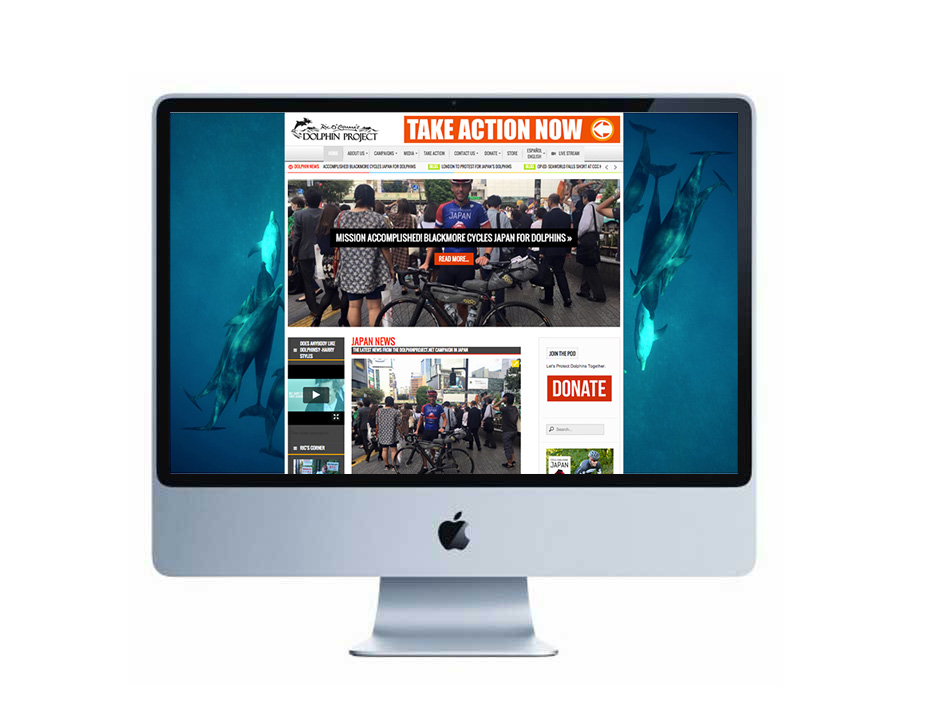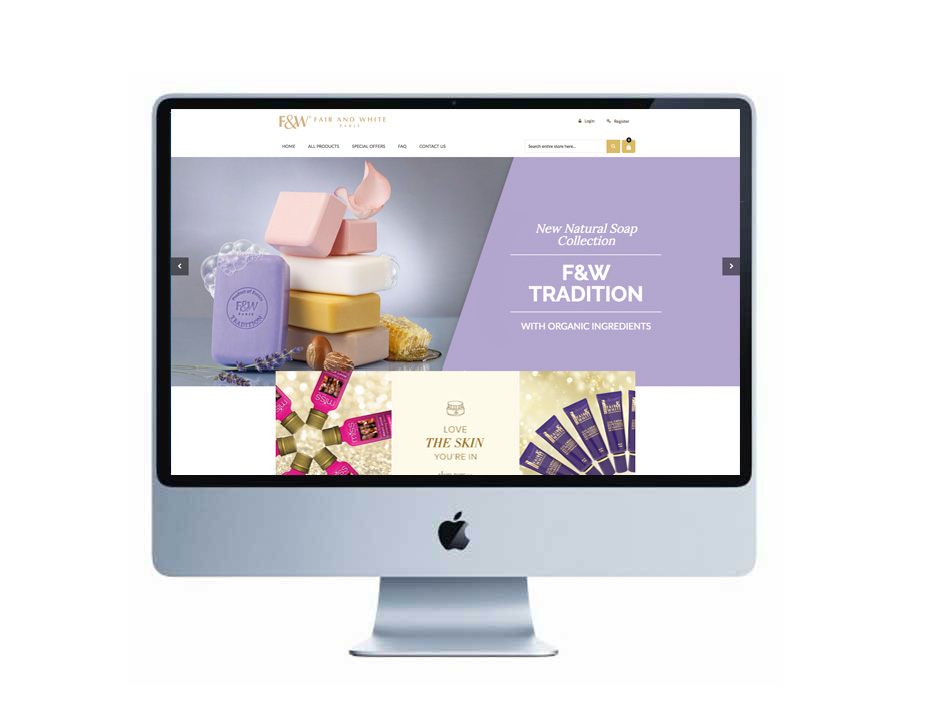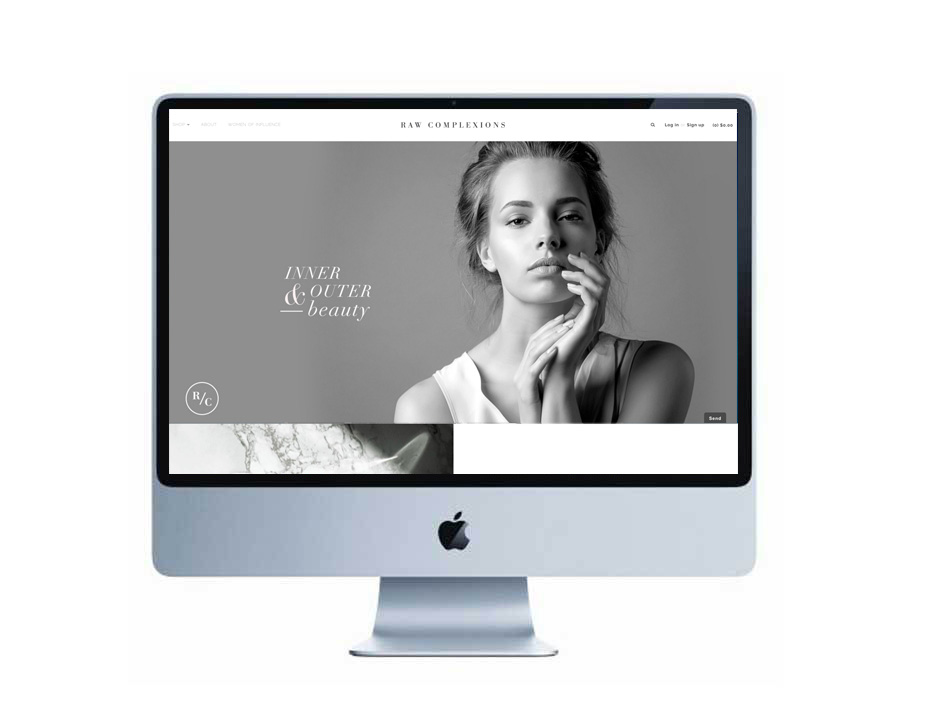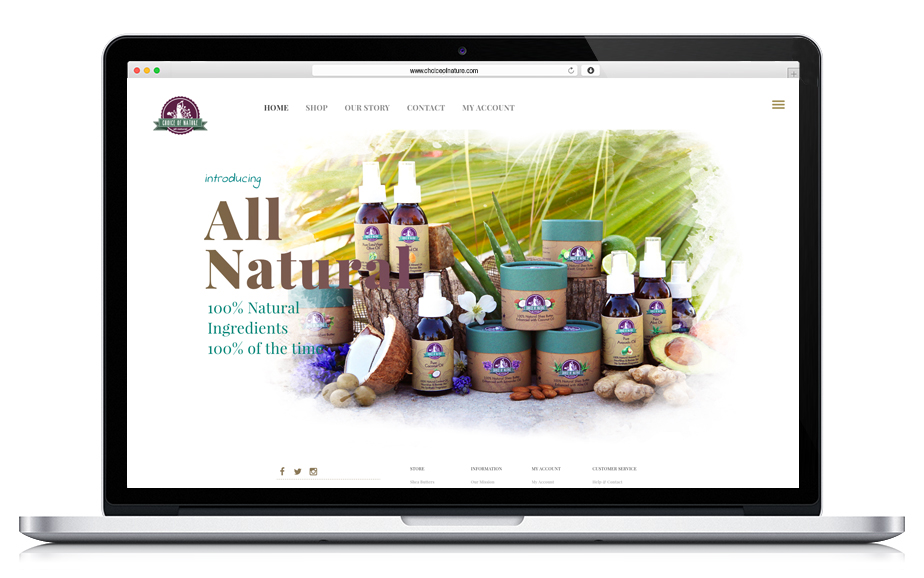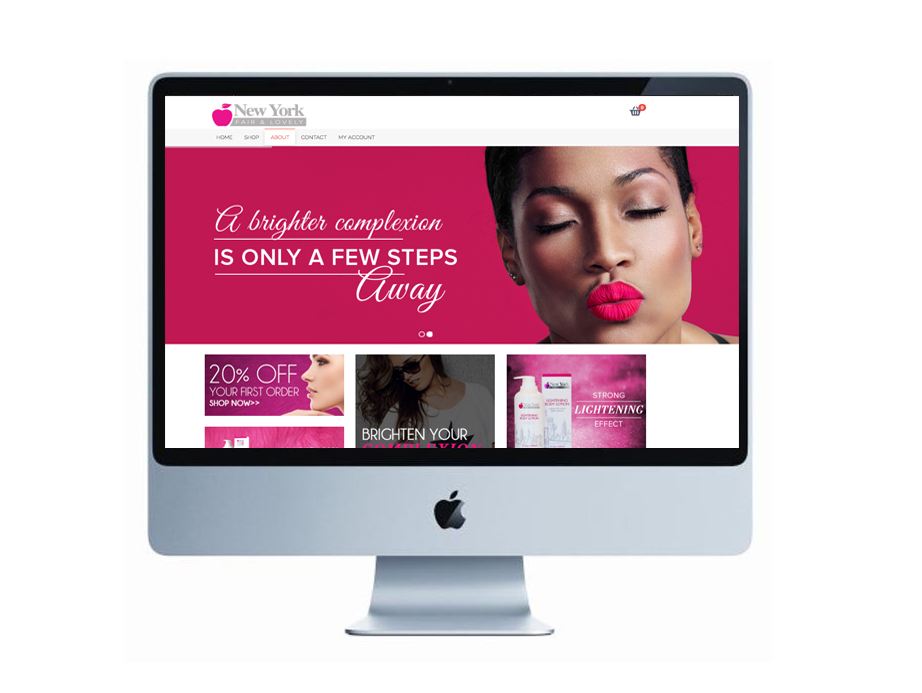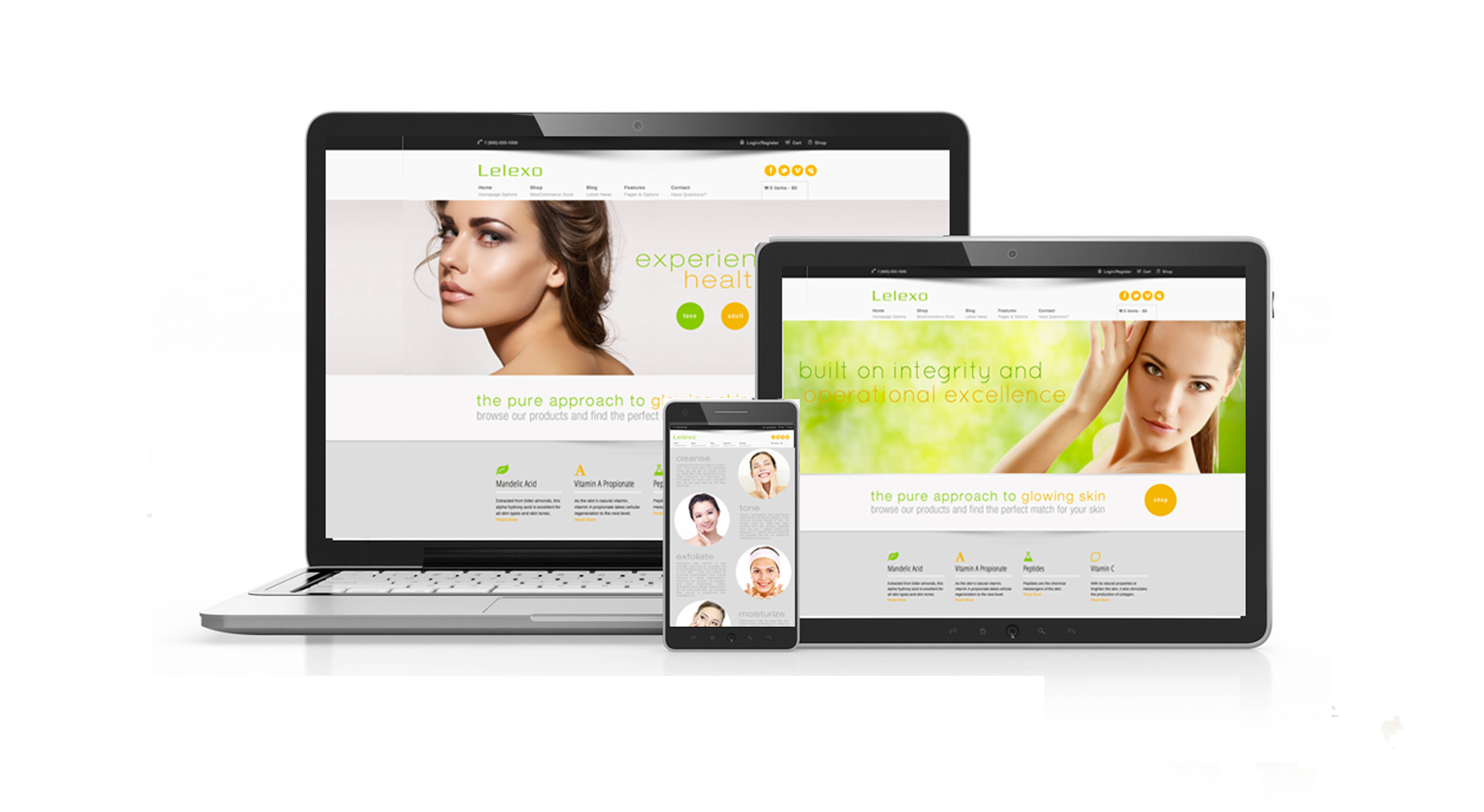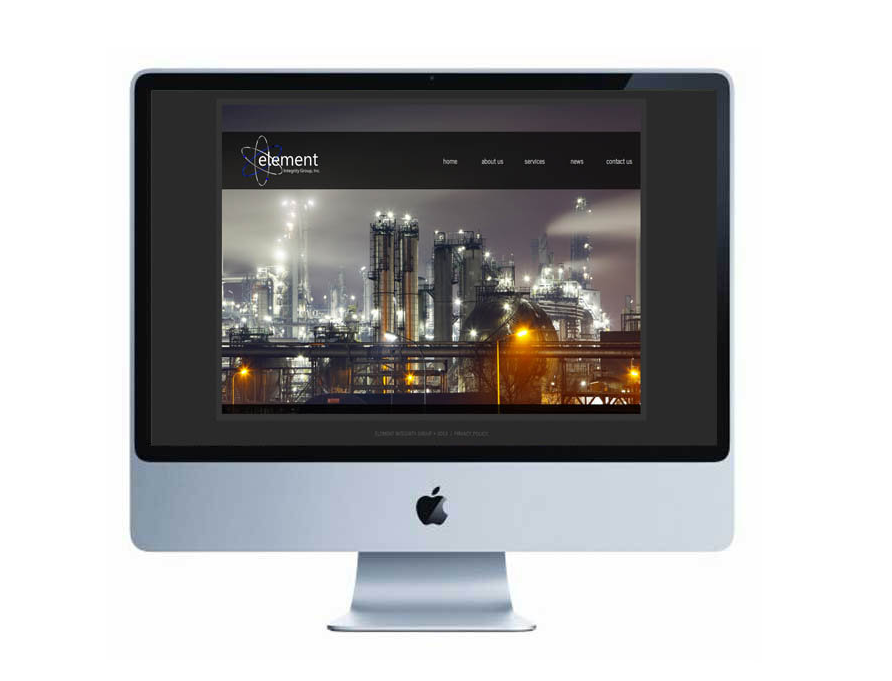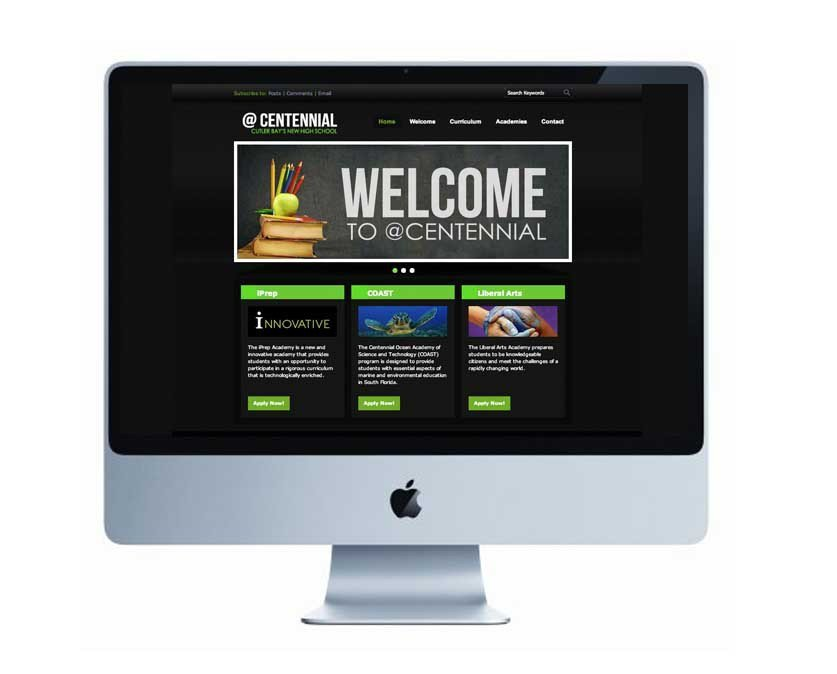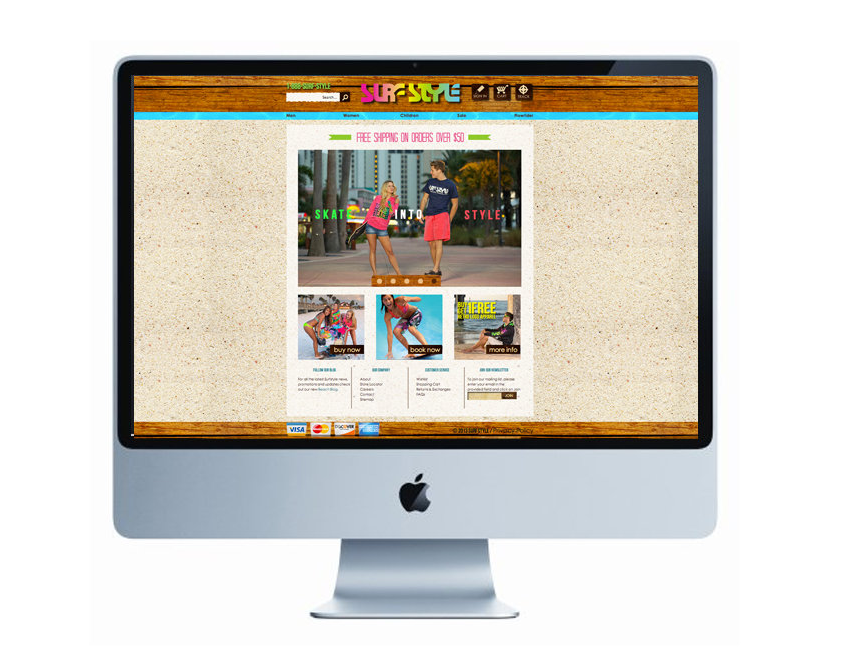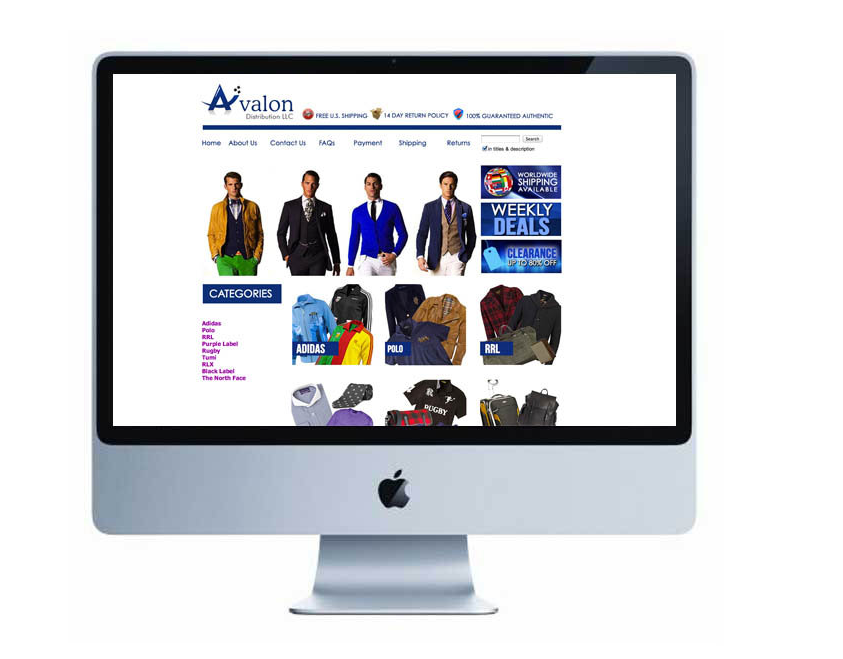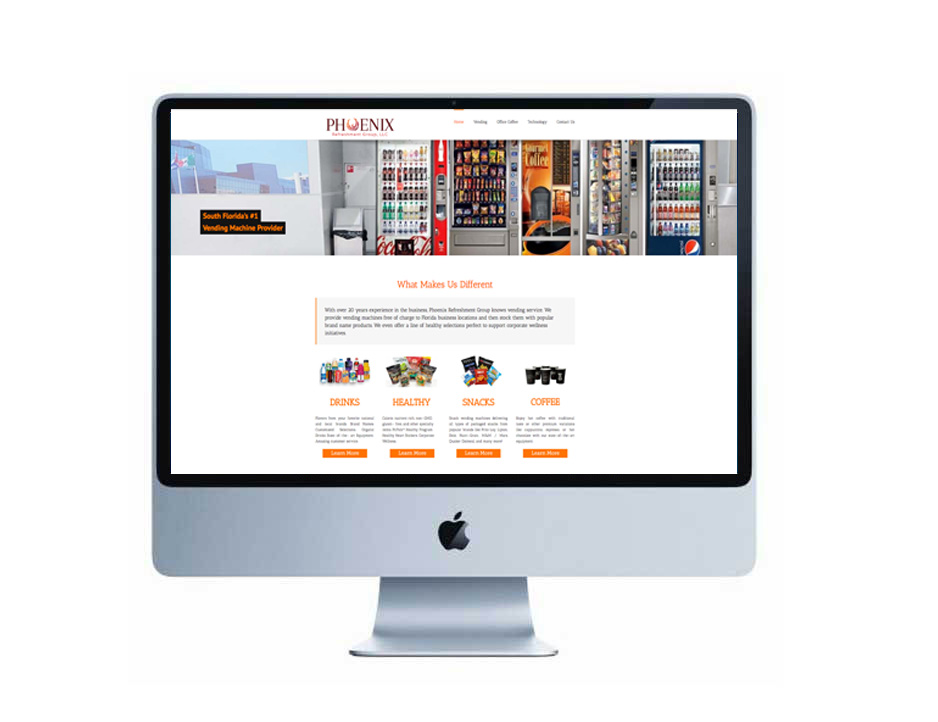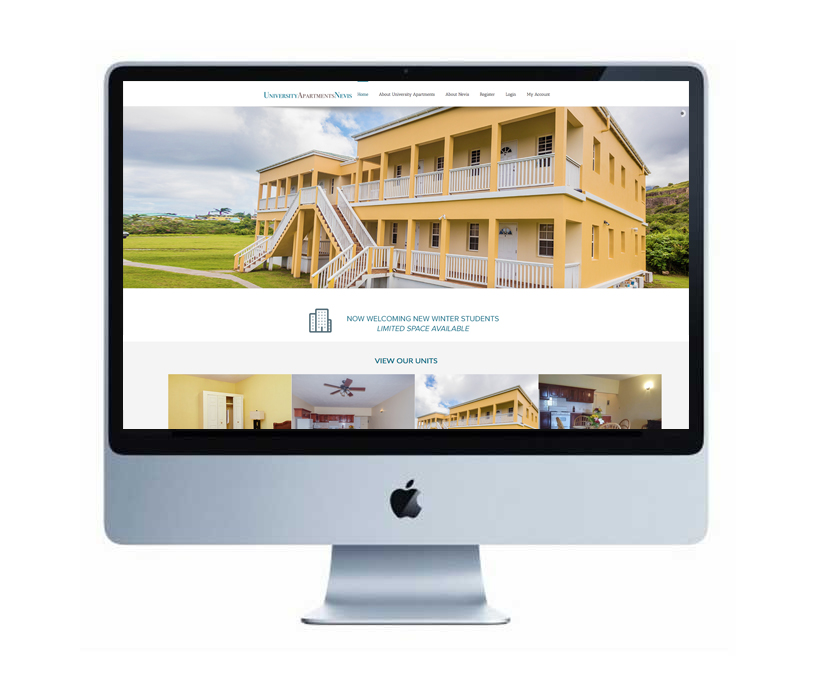 Description
The following are just a few of the many types of websites I can build. Basically if it's online, I can design it, build it, host it and promote it.
WordPress Design, development and customization. I can create a custom design and make your WordPress blog look just like it. I have great development skills and can bring your site up to date and add that custom touch you always wanted.
I can help you build your eCommerce site, whether it is Magento, Big Commerce, Shopify or WooCommerce. These platforms are perfect and provide Content Management so you can edit your own site and products.
Need something truly custom developed from scratch? I have the  web development experience and use of various high-end software, along with custom hand coding, to make sure your site is top notch.
Custom Ebay Stores are also available.
Details
URL : www.dolphinproject.net, www.fairandwhite.com, www.raw-complexions.com.au, www.mitchellbrands.com, www.choiceofnature.com, ww.newyorkfairandlovely.com, www.lelexo.com, www.elementintegrity.com, www.centennial.dadeschools.com, www.surfstyle.com, www.friendlyjohn.com